We have a wide variety of standard torch designs to suit virtually all applications. A torch basically consists of a tube through which a conductor rod passes. A burner head is screwed into one end of the tube and the various electrical and mechanical connections are made to the other end of the tube. The diagram below shows a J170PE model. Click on the drawing for an enlarged Acrobat version.
The mixture tube and conductor rod are made from either mild steel or stainless steel (304L grade) and can be manufactured to virtually any length from 150mm to 15m. We can produce torches suitable for use in potentially explosive atmospheres, which incorporate our SA82 encapsulated coil.
We manufacture torches in a variety of sizes and formats and these are identified by a code system that is described in the following paragraphs.
All torches are given a code such as 'J170PE'. In this case, J170 indicates the size of the mixture tube and PE indicates the torch format (see below). All other torches have a similar code.
Torch Size
We manufacture torches in five basic sizes.
| | |
| --- | --- |
| Designation | OD of mixture tube (mm) |
| P58 | 16 |
| P78 | 22 |
| J120 | 27 |
| J170 | 34 |
| J250 | 44 |
As a general rule, the larger the tube diameter, the greater the heat released from the torch. The exact heat release for any torch will depend on other factors such as fuel gas type and pressure and torch format; premix or inspirated.
Format
We manufacture torches in several formats to suit many applications and the basic formats are as follows: 
| | |
| --- | --- |
| Designation | Description |
| PE | The basic torch for use with premix systems. |
| E | For premix systems in potentially explosive atmospheres |
| E with gas injector (EI) | Based on the E torch but for use on inspirated systems. |
| E with gas injector and windbox (EIW) | Based on the EI but for use where the torch may fire into a positive pressure boiler. Air is taken directly from the boiler windbox. |
For applications that need the maximum heat release but have limited space, we have developed the gas-tube range of torches. These are based on the torches listed above and have an extra tube surrounding the mixture tube. Neat and unregulated fuel gas is fed through the gas-tube and is ignited by the core flame, boosting heat release considerably. Gas-tube torches have the extra suffix GT.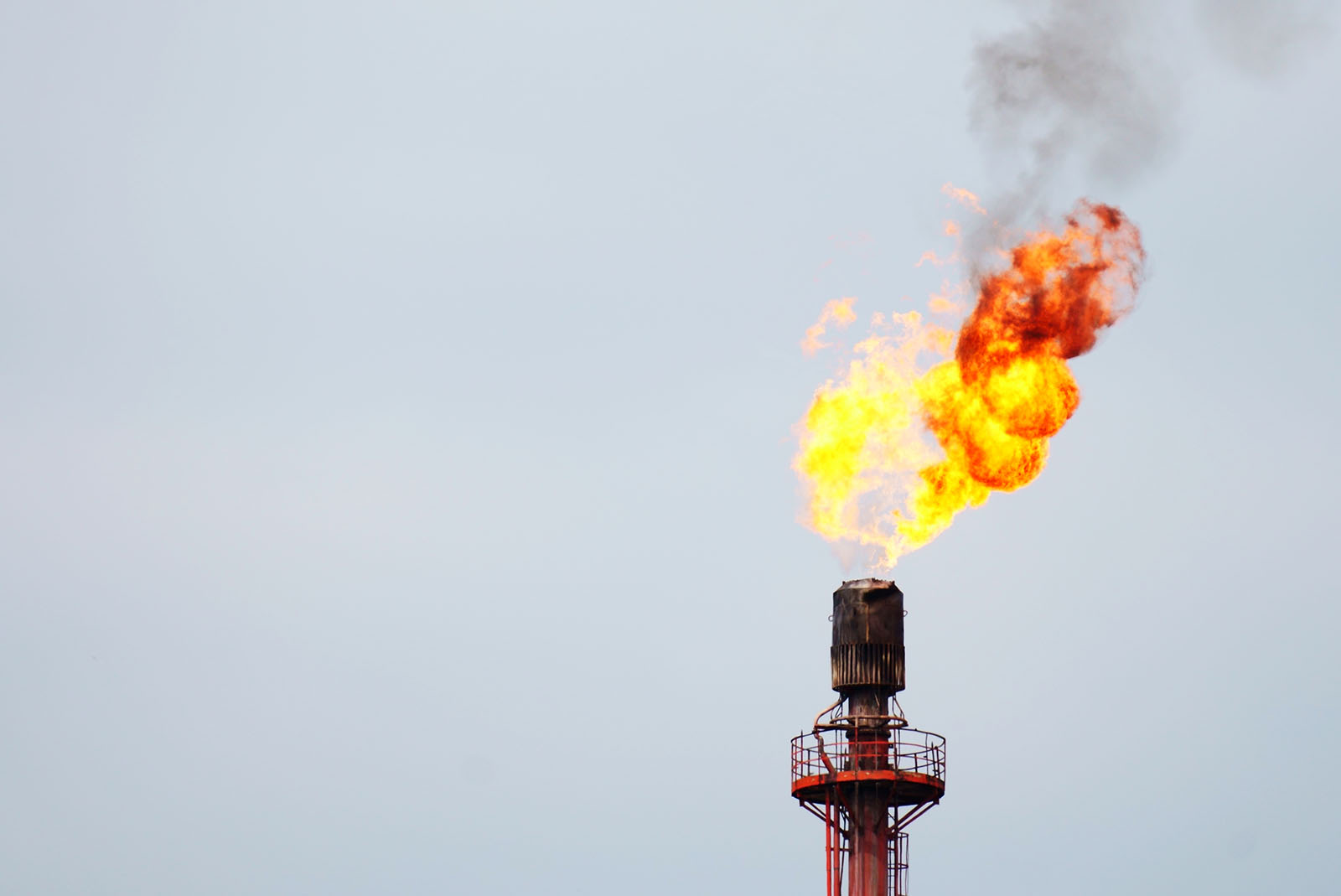 Size and Format Availability
We have designs for the following size and format combinations. Click on the links for a typical drawing in Acrobat or AutoCAD format. Please note that these drawings are not controlled. Refer to Igniters' office for a current copy.
 

PE

E

EI

EIW

PEGT

EGT

EIGT

EIWGT

P58

 X
 
 
 
 
 
  
 

P78

X
 
 
 
 
 
 
  

J120

A1/7844

A1/9882

 
 

X

A1/9851

 
 

J170

A1/7812

A1/9678

A1/9742

X

X

A1/10131

X 
 

J250

A1/7818

CAD

A1/9892

A1/9717

A1/9761

X
X
X
X